hero-section mob-hide

hero-section-mobile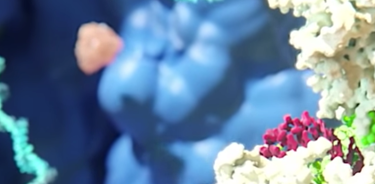 container-970
Stock information
Stock information
Alnylam trades on the NASDAQ Stock Market under the symbol ALNY.
container
container-970 mb-65 stock-chart
grey-bg padding-top-bottom-65
container
container-970 d-flex flex-1
Latest News
Read about our news, announcements, perspectives, media coverage and more.
Visit Our Newsroom ›
Corporate Presentation
Get the most updated overview of our studies, pipeline, and therapeutic programs.
Download ›